100% GRASSFED BISON MEAT
Our bison meat is exclusively grassfed and grass finished on our farm in Earlton, Ontario. Bison is a naturally, extra lean meat with fewer calories, more protein and iron than other red meats. This makes it one of the most nutritious (and tasty!) meats available on the market.
We are proud to be a leader among bison farms in Canada by becoming Certified Grassfed by AGW. A Greener World's (AGW) grassfed label claim is the only one in the U.S. and Canada that guarantees food products come from animals fed a 100% grass and forage diet, raised outdoors on pasture or range and managed according to the highest welfare and environmental standards on an independent farm.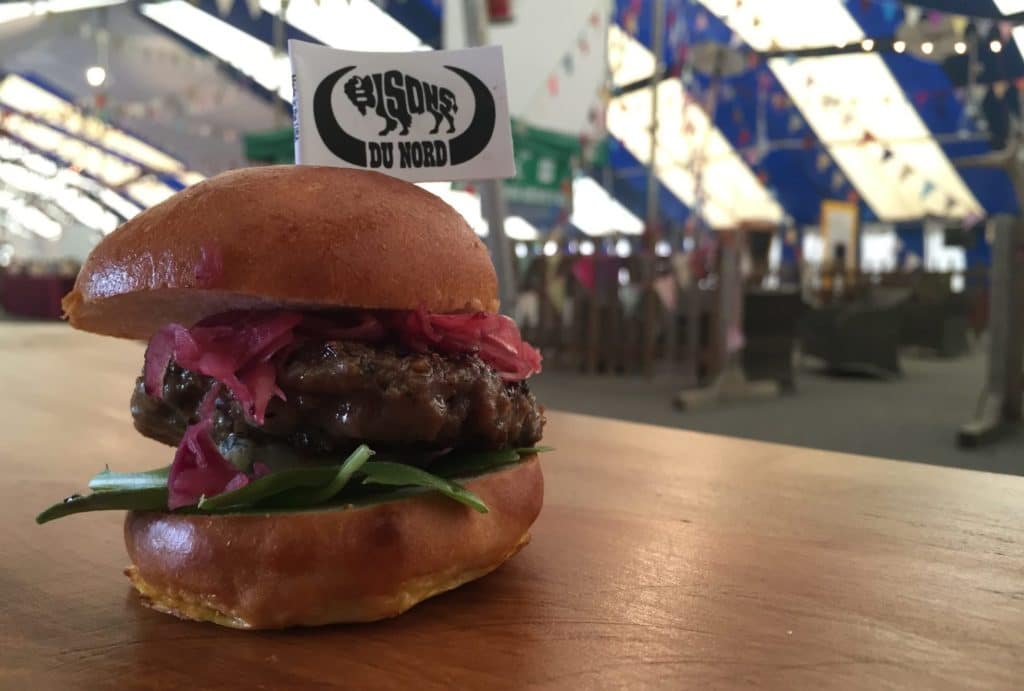 Find our bison meat in store
Every time you buy local, you make a difference. We love to work with quality butcher shops and farmer's markets who support our communities.
CERTIFICATIONS & MEMBERSHIPS